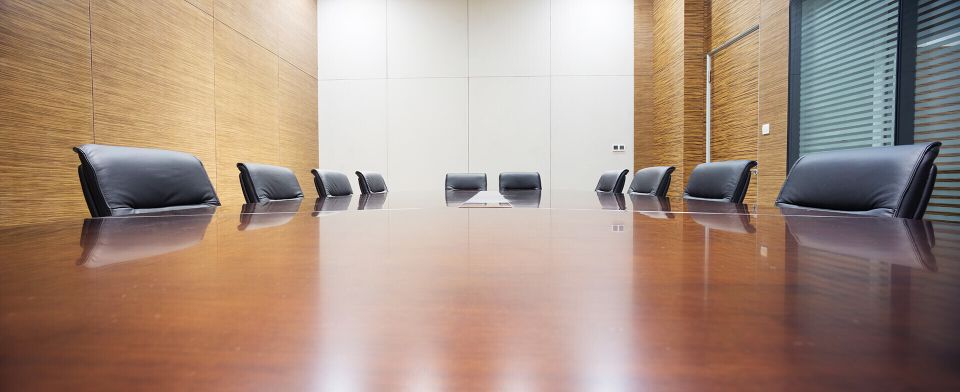 We're trained in not only residential homes, but also large buildings or businesses like yours. Get the professional and affordable services you deserve.
30+ Years of Experience • Emergency Services • Financing Options
Services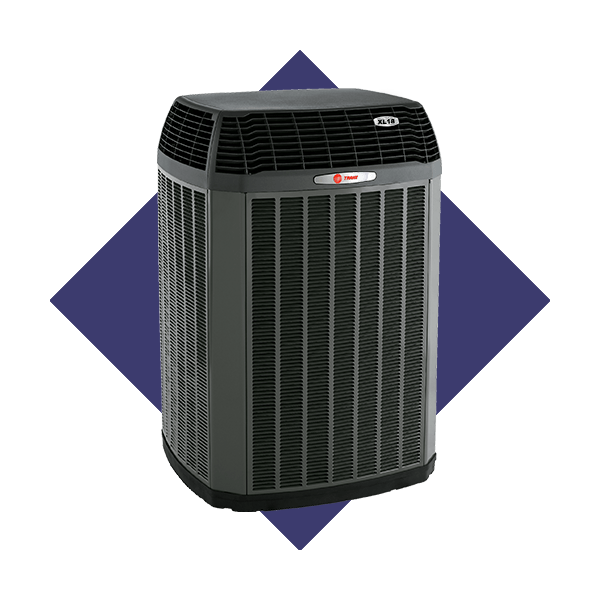 Heating
 
Whether you need a new heater or your old one fixed, we're here to help get your home or office back to a comfortable temperature.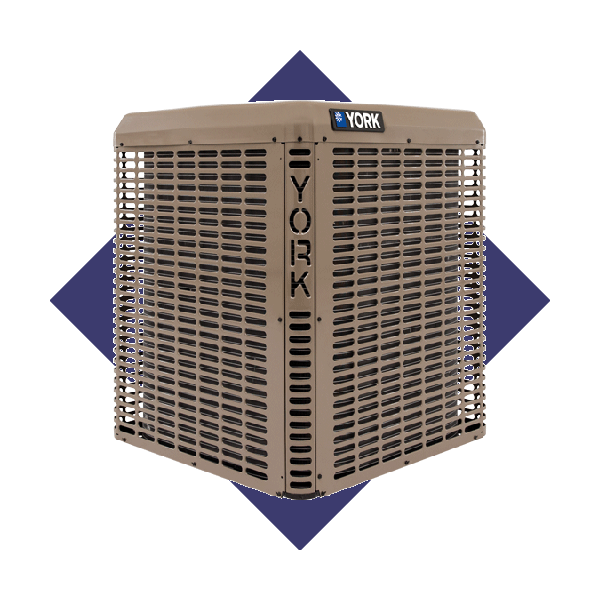 Air Conditioning & Cooling
Summers will tick up into the three digits. In our area, your home and office needs working air conditioning and cooling.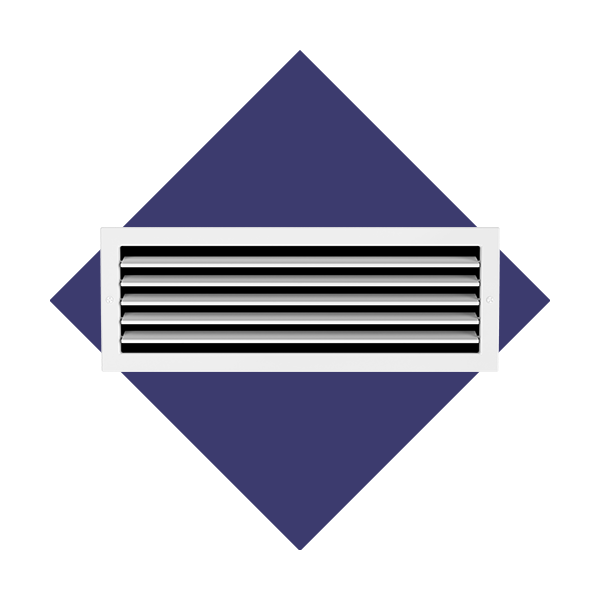 Air Ventilation
 
Without ventilation, polluted & stagnant air will sit in your home or office. Get a ventilation system repair or installation that works.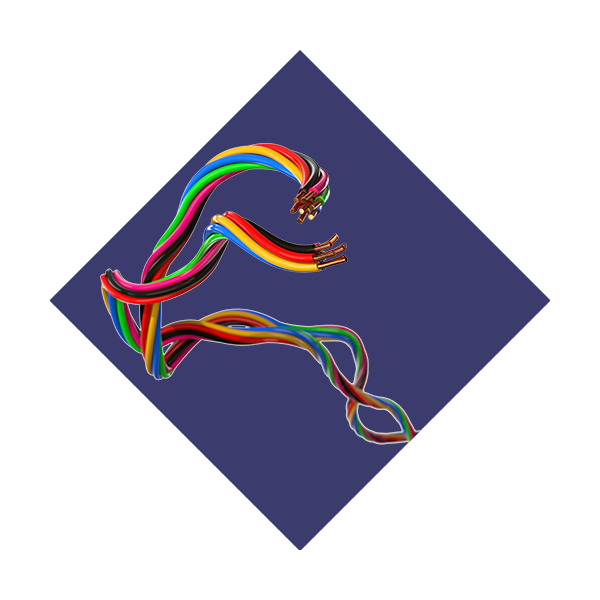 Electrical
 
Bad wiring that causes flickering lights and faulty outlets can lead to bigger problems. We'll stop them from happening.
Air Purification
 
We use REME HALO® to purify your entire home or building, filtering odors and harmful pollutants.
Financing for the Big Stuff
We use Synchrony Financing for large purchases, such as brand new units for large business. If you're feeling uncomfortable with financing, we (and Synchrony) offer several promotional offers.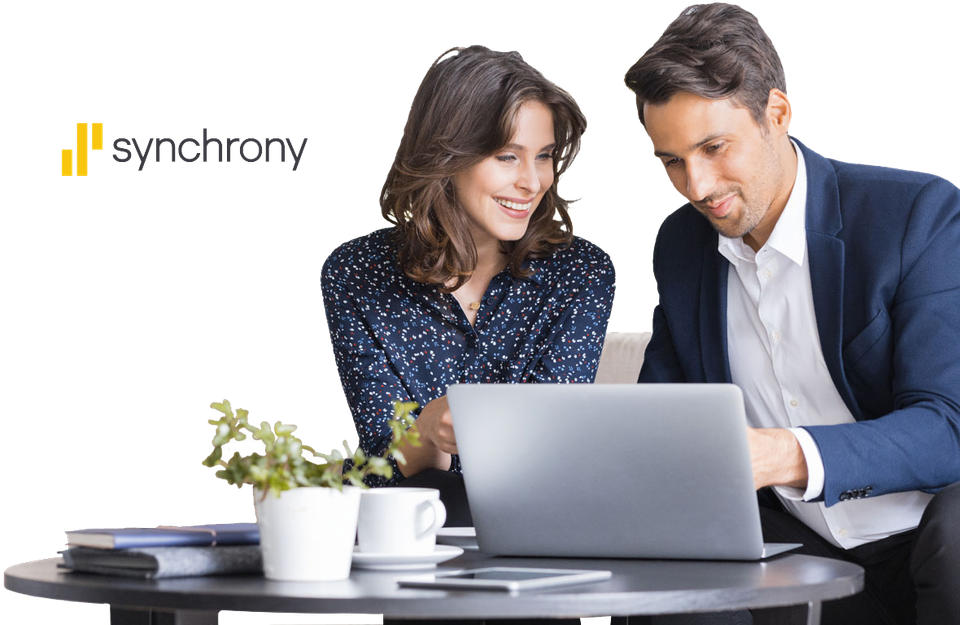 Contact Us
Do you need HVAC services? Let's talk!