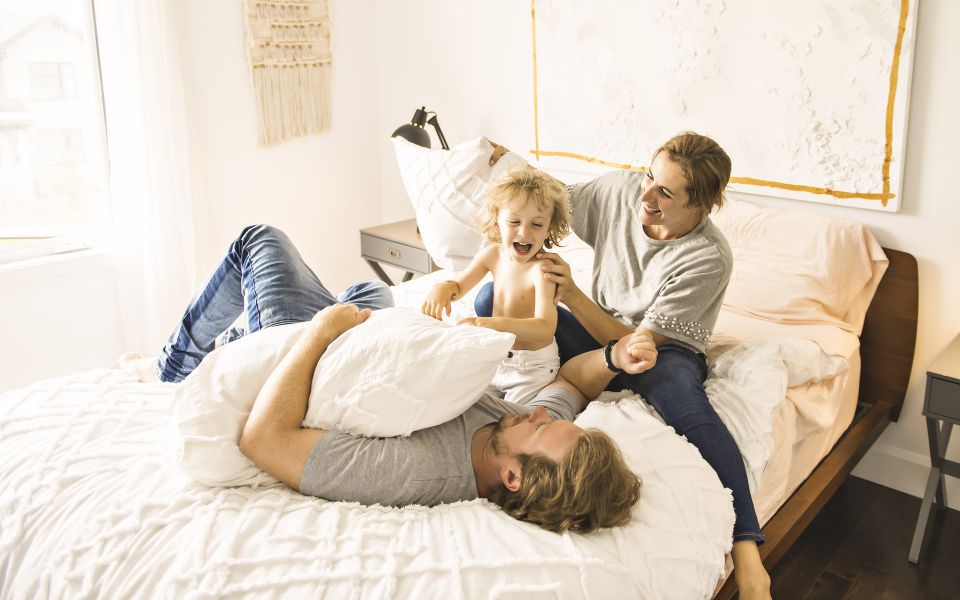 Pylant Maintenance
Heating & Cooling
We'll help you find your best options,
so you can live in comfort.
About Us
Pylant Maintenance Heating & Cooling does more than just heating and cooling. We're the home of the affordable changeout, and we care about the process. We take the effort and worry out of heating and cooling. We care about you and your needs.

We have a full array of services from HVAC servicing to electrical. Our home office is in Pulaski, Tennessee, but we're happy to reach outside of our community to help anyone with their needs. We have someone on call for those with an unavoidable emergency. We're here to help.

 
Residential
We help countless families in the Tennessee Valley get HVAC services such as maintenance, installations, and repairs. We offer affordable, professional services for you and your home.
Commercial
Does your business need HVAC repair or installation services? We help a variety of businesses in our community provide a safe and comfortable place of work for their employees.
Services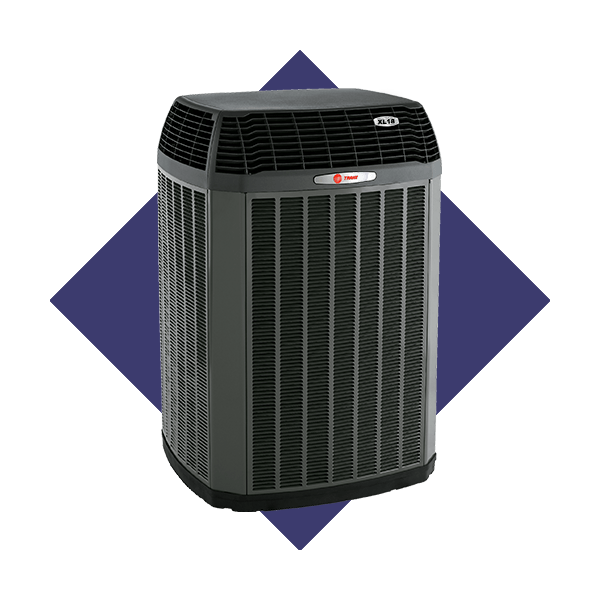 Heating
Whether you need a new heater or your old one fixed, we're here to help get your home or office back to a comfortable temperature.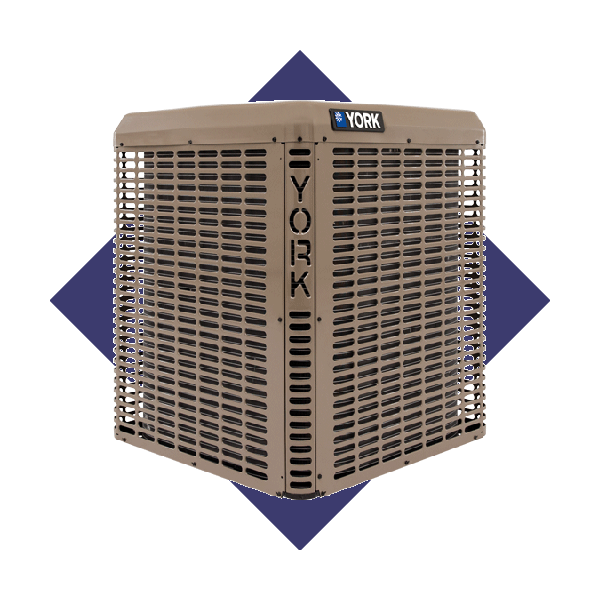 Air Conditioning & Cooling
Summers will tick up into the three digits. In our area, your home and office needs working air conditioning and cooling.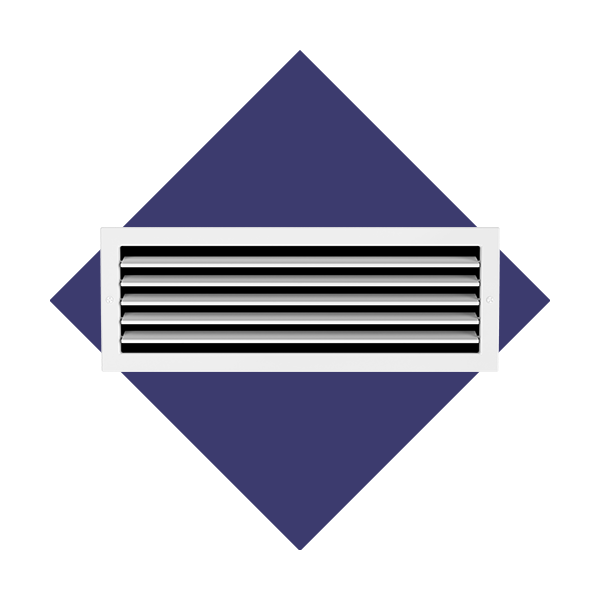 Air Ventilation
Without ventilation, polluted & stagnant air will sit in your home or office. Get a ventilation system repair or installation that works.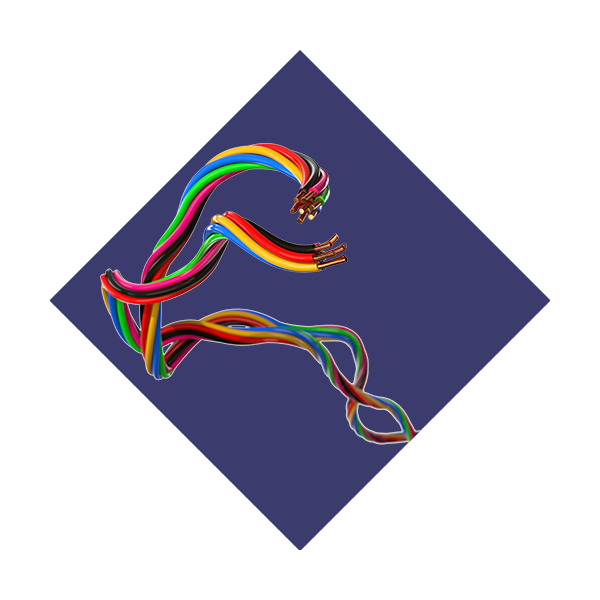 Electrical
Bad wiring that causes flickering lights and faulty outlets can lead to bigger problems. We'll stop them from happening.
Air Purification
We use REME HALO® to purify your entire home or building, filtering odors and harmful pollutants.
We use them because...
We feel confident that both York and Trane are built to last and provide comfort for your home and business. It's important to us that we install the best products in your home or office. We want you to know that when you wake up in the morning, your HVAC systems are working—and will continue to work for years to come.

• Trane and York allows you to save money on energy costs
• Both brands are industry leaders.
• Both brands are built to last for years and years to come.
 


Ductless Mini Split Units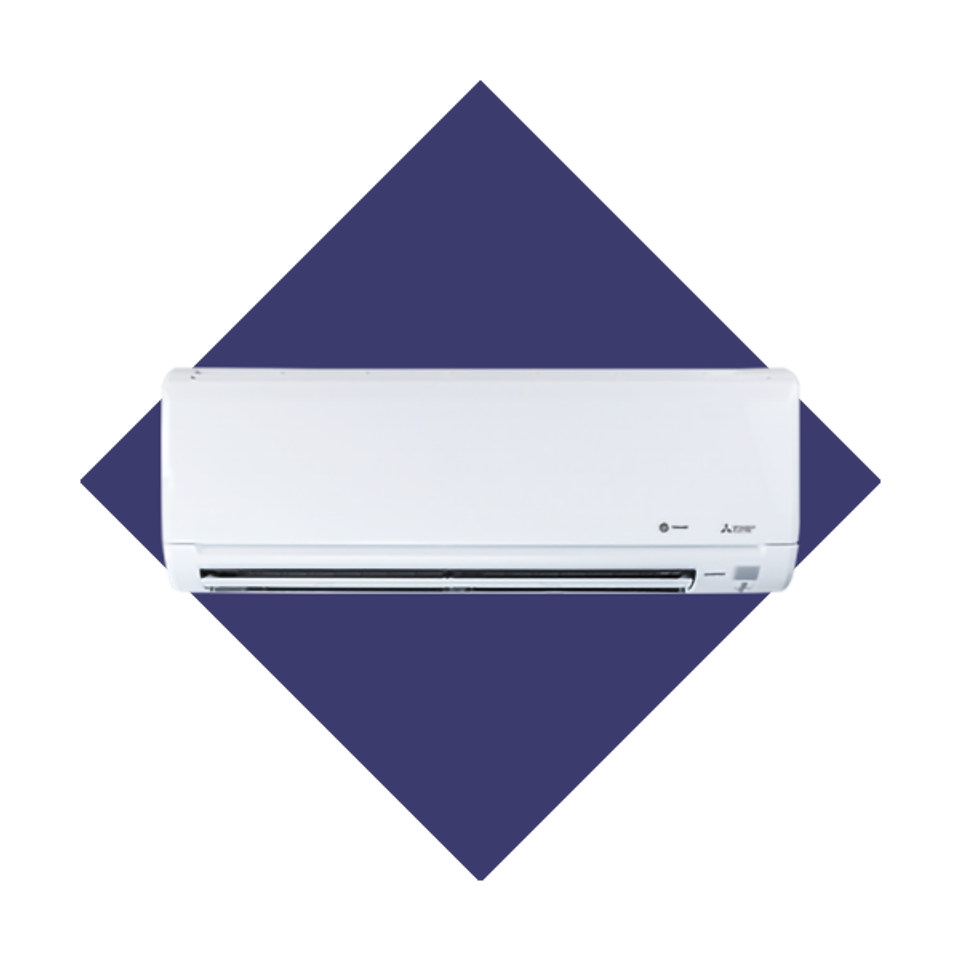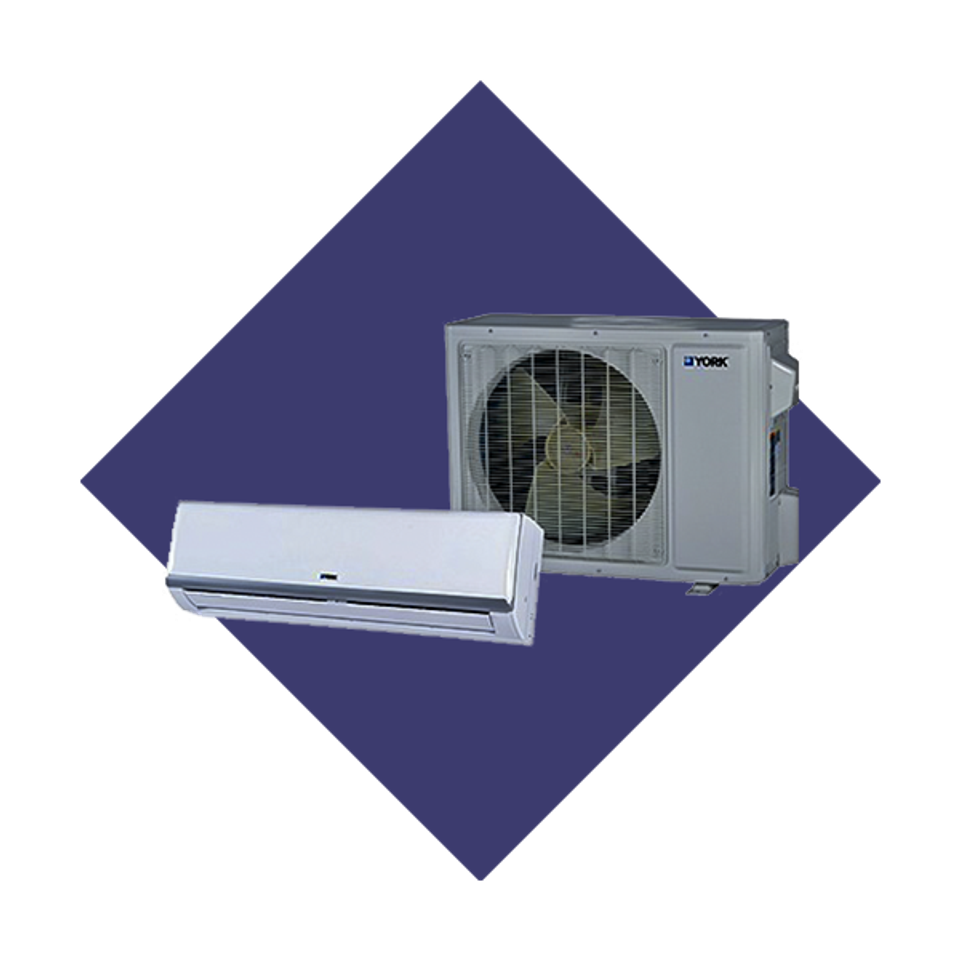 Ductless Mini Split Units allow you to adjust the temperature for different rooms and control the air on a room-to-room basis, as opposed to a centralized air unit. If different parts of your home or office (like your basement, for example) need to have a different temperature, we can provide and offer those services. We use ductless mini splits because we don't want our customers to deal with the extra mess, longer installation times, and extra costs.

• No extra ductwork costs.
• Control different temperatures for different rooms
• Control the climate on different levels
 

"Stephen was a very kind and respectful person. He made sure his work was thorough and complete. He even came back out later that night to fix an issue with the heater. Overall great service."
— Tyshawn Carter

"Extremely professional and courteous. Great pricing as well."
— Samantha Stanley-Robertson

"Although my unit is old and could use updating, I want to make it last a couple more winters. Thx, Stephen, for getting us back up and running for another winter!"
— Amanda Gowan

"Experience, reliable, dependable, knows their stuff… Great all-around people!"
— Darlene Decker Holley






 
Contact Us
Do you need HVAC services? Let's talk!